We can help you determine which trees grow the fastest. Whether you're interested in improving the environment or simply want to spruce up your yard, planting trees can be a great way to achieve both. Trees can be beautiful in many stages of life, but if you're looking to plant a tree for a specific purpose, like adding shade to your yard or growing fruit, slow tree growth can be relatively inconvenient. Some trees can only see up to 12 inches of growth per year, while others may grow over two feet in the same time. Here's a look at some of the Maryland trees that tend to grow fast and work well with our state's climate.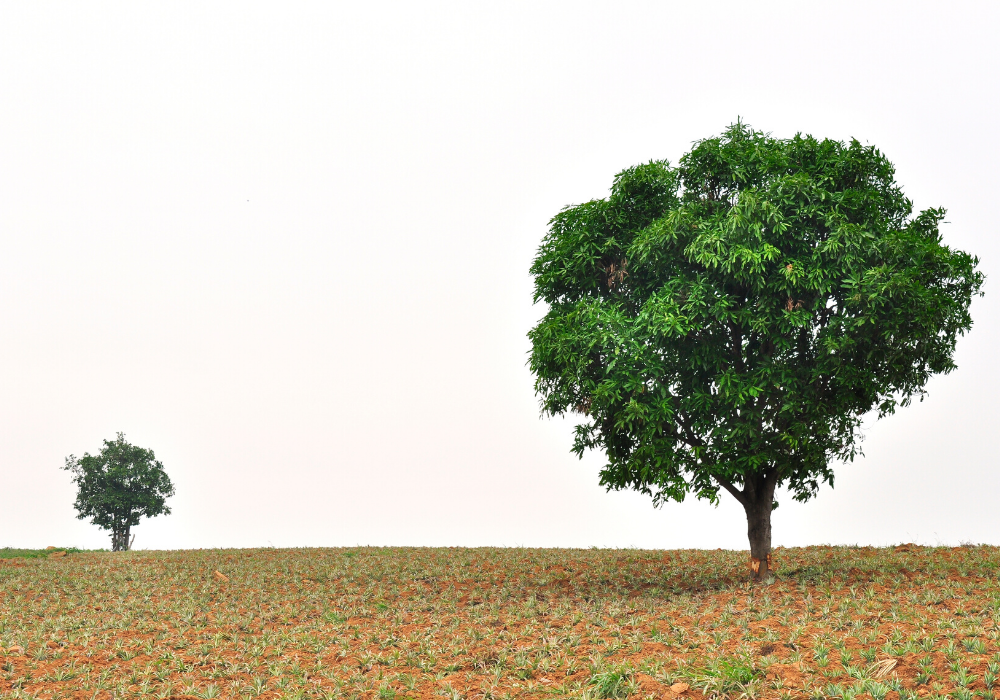 Fast-Growing Trees to Plant In Your Yard
Hardiness zones in the state of Maryland range from 5b to 8a, so when looking for a fast-growing tree to plant in your yard, make sure it is a species that is favorable for your home's specific zone. The following trees are known for growing more quickly than others in Maryland:
Bald Cypress (Taxodium distichum): This deciduous conifer has a beautiful leaf texture and can grow to be 50-70 feet tall.
American Elm (Ulmus Americana): This elm is a medium to fast-growing tree that can reach up to 80 feet and is well-suited to residential lawns and urban landscapes.
Honeylocust (Gleditsia triacanthos): A fast-growing tree that provides plenty of filtered shade, the Honeylocust has a short trunk, oval crown, transplants readily, and can tolerate a variety of adverse conditions.
Fig (Ficus carica): Although many fruit trees can take up to 5 or 6 years to bear fruit, these trees often produce within their first year.
Other Fruit Trees: Planting a fruit tree from a seed will extend the time it takes to successfully grow fruit. When you purchase a fruit tree from a garden center or nursery, it is often around 1-2 years old. This means that adding already-growing fruit trees like Asian pear, mulberry, and persimmon to your landscape can allow you to see fruit growth within the first year or two of planting.
Ways to Help Your Trees Grow
Many trees grow strong and tall on their own in nature, relying on the natural soil below them, the sunlight above them, and rainfall to provide the nutrients and elements they need to thrive. With a little extra care for the trees on your property, you can keep your trees beautiful and help them grow more efficiently by:
Testing the soil before planting and addressing any nutrient deficiencies.
Applying suitable fertilizer.
Keeping soil moist by adding mulch around the base.
Having them regularly pruned.
Keeping an eye out for and quickly treating disease.
Get Help from the Maryland Tree Experts
Whether you need regular trimming, pruning, crown thinning, or want a dead tree removed so you can plant something new, Nelson Tree Specialist is here to help. We provide professional arborist services to homeowners throughout Maryland and can help you make the most of the trees in your landscape. Contact us today to learn more.