Whether you're moving into a new home or selling a rehabbed property, it's important to make the home's exterior look just as good as – if not better than – its interior. Curb appeal continues to be a big factor in whether or not potential buyers will be interested in a property, so your landscape should be in the best shape possible when you go to sell. Let's take a look at how your trees affect curb appeal and learn some ways to prepare your trees and landscape for a successful home sale.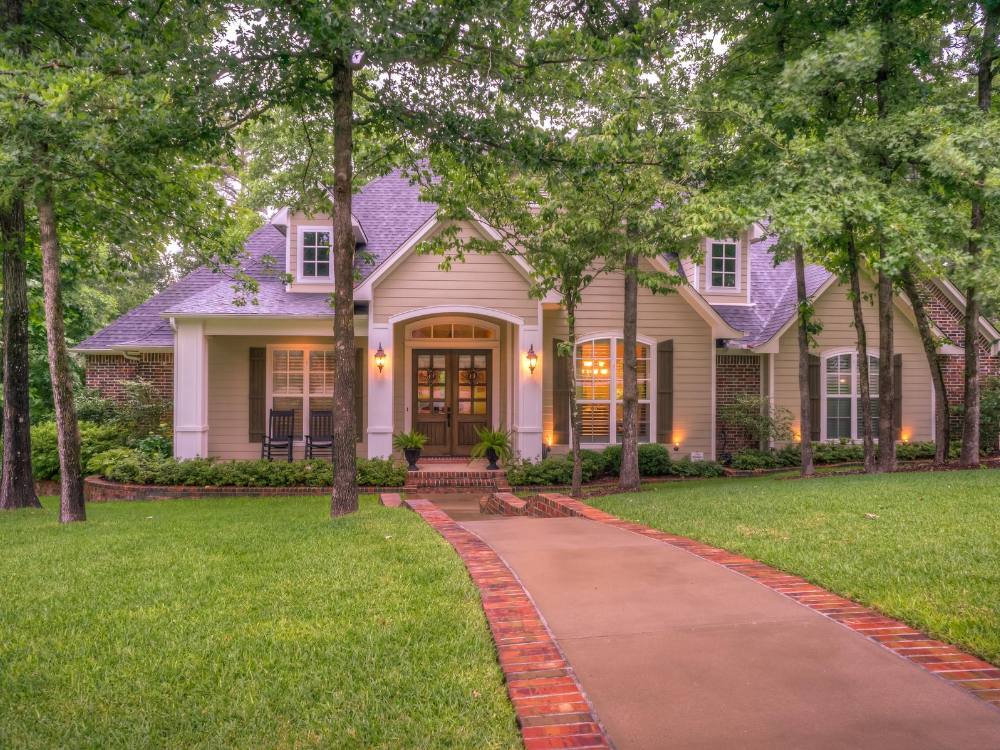 Why Your Trees Matter to Your Home Sale
When you look for a new home, what are the main things you're concerned with? Perhaps you need an abundance of indoor space to suit your growing family. Maybe you're looking for updated fixtures or a more modern home design.
No matter your reasoning for finding a new home, there are two things that just about every homeowner looks for in a property: safety and curb appeal. Your trees can offer both, or neither. Here's how to ensure the former and perhaps even increase your home's value when it comes time to sell:
Remove fallen branches and leaves. During autumn and winter, some of your trees may shed branches onto your lawn or roof, in addition to leaves. Raking leaves regularly throughout these seasons is vital to keeping your lawn healthy and offer a well-maintained landscape to potential buyers.
Address possible safety hazards. A large, beautiful tree on your property can be a great selling point, but if it poses a safety risk to the new owners or to the home itself, it can easily turn them away instead. Leaning trees that are in danger of falling, as well as trees that have large branches hanging over your home, should be inspected and cared for by an expert in order to reduce or eliminate safety hazards.
Consider getting tree removal services. If you have diseased or dead trees in your property, it may be tempting to chop them down before your home sale. However, this can leave you with an unsightly stump in your yard that lowers curb appeal. Having a certified Maryland arborist inspect your trees and provide professional removal services can allow you to rid your property of unsightly trees and stumps completely and safely.
Tree Care from Your Maryland Arborists
Whether you need a tree on your property inspected, maintained, or removed, Nelson Tree Specialist is here to help. We provide professional tree care and removal services that help homeowners maintain the safety and beauty of their properties. Contact us to schedule an appointment or to learn more about how we can help you improve the trees in your landscape today.