As our planet's longest living organism and an essential part of the environment, trees deserve regular care to keep them thriving and beautiful. When properly cared for using these tree care tips, trees on your property can provide your landscape with a natural beauty that complements any style of home.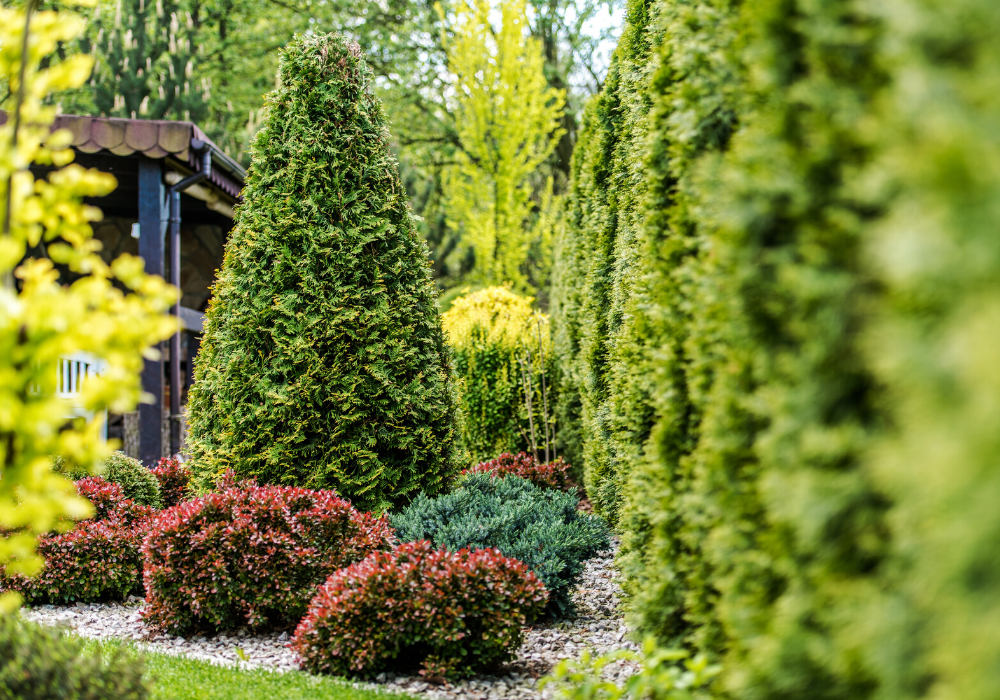 Here are some ways to improve your landscape with tree care and maintenance this season:
Tree Care Tip #1: Tending to Dead or Diseased Trees
If there are trees in your yard that are decaying due to disease or age, they can negatively affect the overall look of your landscape. Having your diseased or dead trees professionally removed will liven your yard and provide space for new plant life to grow.
#2: Thinning Your Tree Crowns
Are your tree canopies dense with branches and foliage? Crown thinning can reduce this density and allow sunlight to more easily pass through the branches, which helps facilitate growth of plant life beneath the canopy. It can also mean less fallen branches in your yard and lower maintenance requirements during fall and winter.
#3: Removing Old Tree Stumps
Similar to a dead or diseased tree, an abandoned tree stump can make your landscape look unfinished and disorderly. Whether you decide to use professional stump grinding services or you'd prefer to repurpose your old tree stump, finally tending to it can do wonders for your yard's appearance.
Tree Care Tips #4: Practicing Proper Tree Care
Knowing how to care for and maintain the different tree species your landscape includes is key to keeping them healthy, lively, and beautiful. A professional tree maintenance company can help you get a better idea of what your specific trees' needs are, but the basics of tree maintenance include:
Watering
Mulching
Pruning
Inspecting for pests and disease
Controlling weeds around the base
Professional Tree Care from Your Maryland Arborists
Whether you need a tree on your property inspected, maintained, or removed, Nelson Tree Specialist is here to help. We provide professional tree services to homeowners in Highland, MD and throughout the state. Contact us to schedule an appointment or to learn more about how we can help you improve the trees in your landscape today.