If you are working on improving the landscape of your property and have not considered planting a tree. Here are three Maryland-Native trees you can think about planting.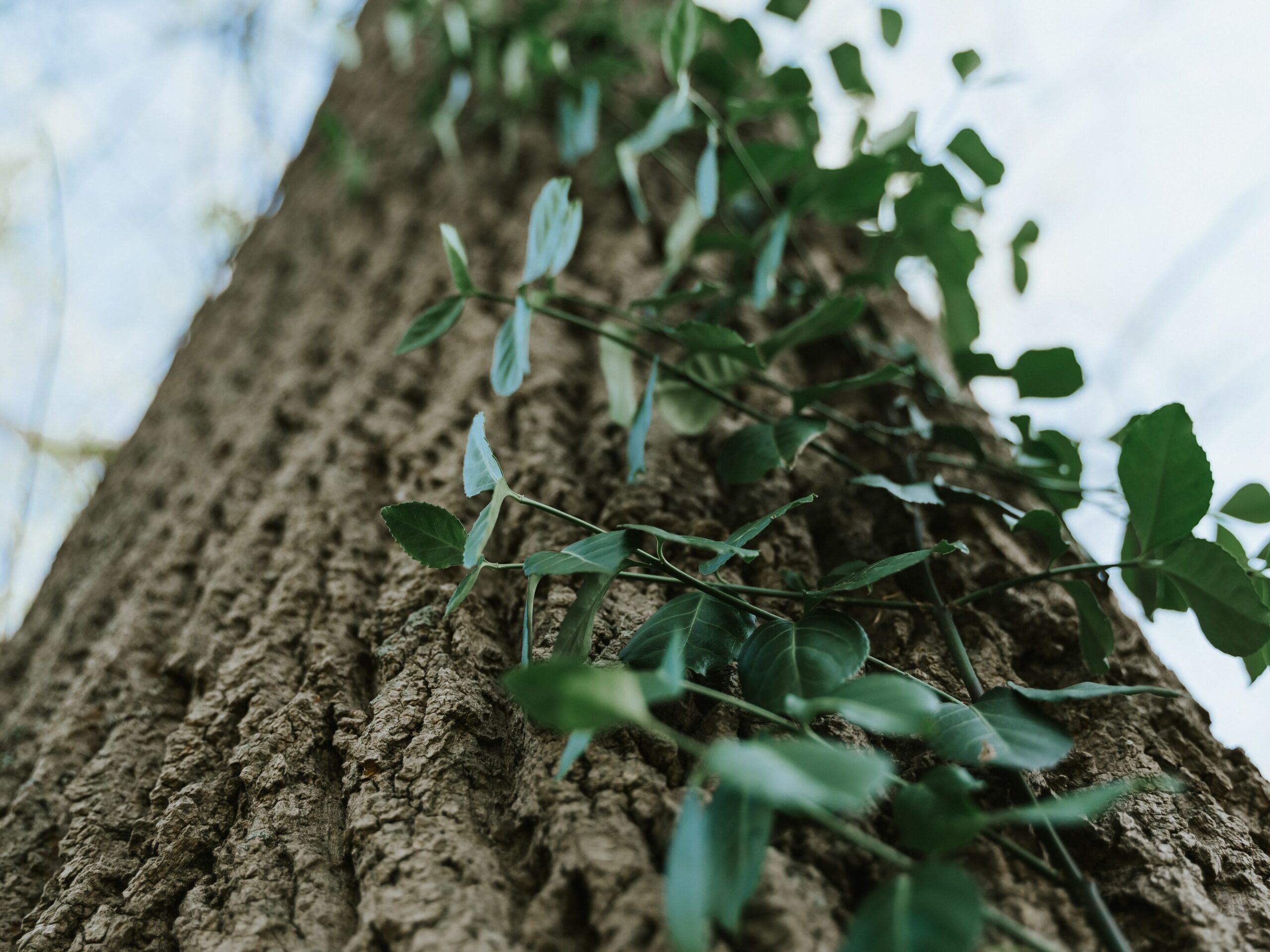 EVERGREENS
American Holly – These native trees grow anywhere from fifteen to fifty feet tall and can be identified by their red berries present throughout the winter months. The berries are food to almost 20 different species, including birds, squirrels, deer, and other small animals.
DECIDUOUS
Maple – Maple trees have winged seeds that are frequently eaten by cardinals and quail. Goldfinches use the leaves and branches of this native Maryland tree for nest construction. The sugar maple, mostly found in the state's western and central areas, provides sweet sap for maple syrup.
OAKS
White Oak – White oak trees can live between 200 to 300 years and is native to the Maryland area and throughout the eastern and central part of the United States. The leaves can grow to be 8 inches long and 4 inches wide with a deep glossy green upper surface and usually turns red or brown in autumn. White Oak History: On June 6, 2002, the Wye Oak of Wye Mills in Talbot County collapsed after a thunderstorm. It was documented to be over 450 years old.
If you need assistance caring for your Maryland-Native trees, call Nelson Tree Specialists. We have provided the state with professional tree maintenance and removal for many years and offer our services in the Maryland, DC, and Virginia areas. Contact us today to learn more about our services.