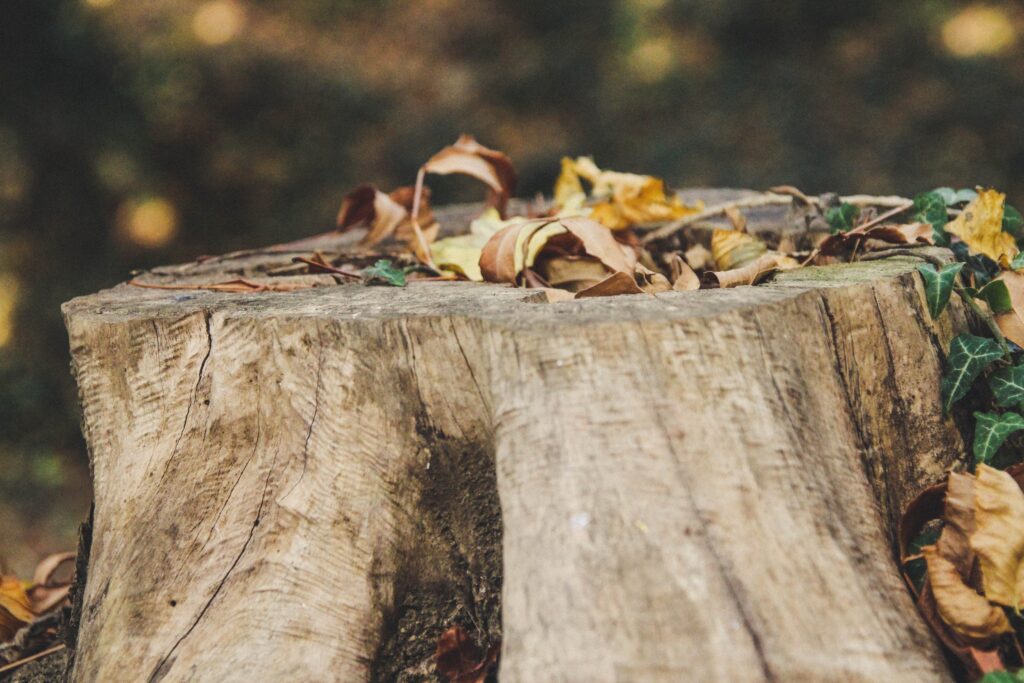 Whether a tree on your property has fallen or you've recently performed a DIY tree removal, you may now be stuck with an unsightly tree stump in your yard.
If you are considering finishing the project you started and removing the tree stump, we suggest watching the video below before you start.
If, after watching the video, you decide to call a professional to help you with this project, Nelson Tree Specialist can help.
Have the Stump Removed by a Professional
Attempting to grind or remove the tree stump on your own can quickly lead to disaster. You might not know exactly where your home's underground utility lines are located. This can cause damage to your water, sewer, or gas lines.
Fortunately, your Central Maryland arborist can remove the stump while keeping your landscape and family safe.
Nelson Tree Specialist is a professional tree removal and maintenance company serving homeowners throughout Central Maryland. Whether your landscape requires regular trimming or you need tree stump removal services, we're here to help.
Contact us today to learn more.
"How to Remove Tree Stumps" by This Old House