Allergy season is rough for people that suffer from seasonal allergies. If you're in the midst of a sneezing fit, adding trees to your yard might be the last thing on your mind. They're just going to make the pollen worse, right? Not necessarily. Here are a few tips for adding trees to your yard without adding to your tree pollen problems.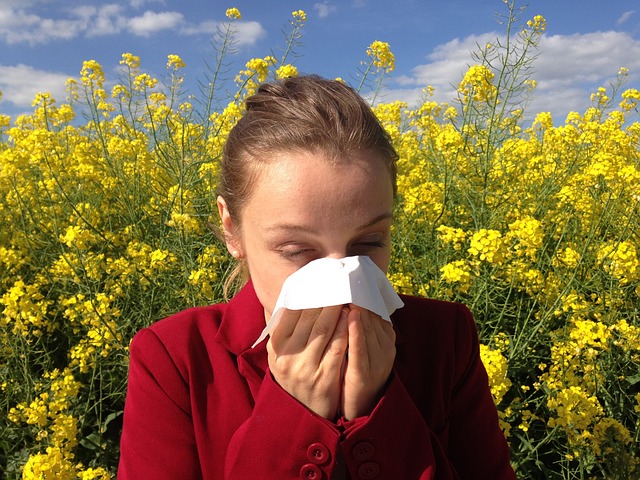 For many home and business owners, fruitless male trees are desired for their ease of maintenance. However, male trees are also the ones that produce pollen. So, if you're going to put up some awesome new trees in your yard or on your business property, consider a blend of male and female trees to cut down on the sneezing fits.
Native Plants are Always the Answer
Trees under stress release more pollen and when plants struggle to survive, they get stressed. Native plants have a much better time taking up residence in your backyard because, after all, they belong here. Exotics can sometimes struggle with the temperature, precipitation rates, or other elements of the ecosystem and, in turn, get stressed, leading to more pollen, and puffier eyes for you.
Avoid the Problem Trees
Now, choosing native trees isn't enough to keep pollen levels low in your yard. You also need to pay attention to the type of tree you're planting. Things like male varieties of beech, cedar, maple, or willow trees will all produce more pollen than alternatives like dogwoods or red maples. Just make sure to do your research before you plant.
Nelson Tree Specialist Can Help With Your Trees
Whether you're looking for advice on making your current trees thrive or you're thinking about adding new trees to your grove, then contact us today. We can help with pruning, diagnosing problems, removal, and everything in between.