Plumbing emergencies are pretty obvious; there's water all over your floor. A tree emergency, on the other hand, are not always obvious. The damages they bring, however, can be just as bad for your health and home. Here are some of the signs that you might be having an emergency with your trees. Let's take a look.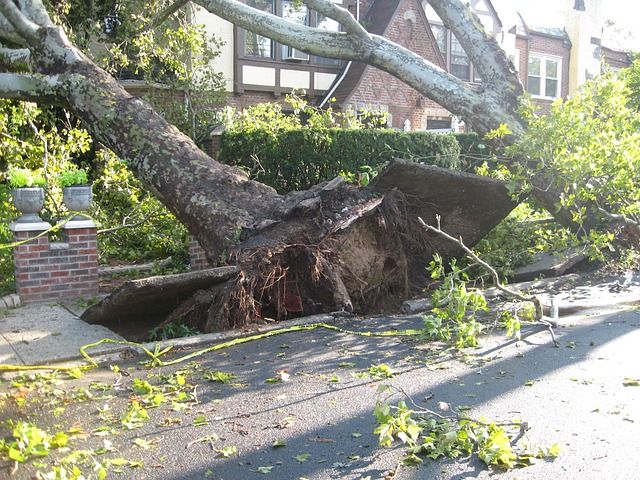 Your Tree is Leaning
After a big storm or a particularly blustery day, you might notice your tree leaning just a little bit. This may not seem like a big deal. After all, it's still mostly upright, right? Well, not necessarily. Once the tree starts leaning, a little gravity might bring it down onto your house or even onto a person. If you think your tree is looking a little off-kilter, call in specialist to take a look before disaster strikes.
Your Tree is Hanging Over Your Home
As trees continue to grow taller, their branches may start stretching over your home. If the tree is strong and there are no major storms on the horizon, all is well, right? Well, not necessarily. Branches that hang over your home might be fine today, but they can fall and cause damages at any time. Before you get too comfortable with your new canopy, call on a specialist to take a look and remove those trees before it's too late.
Your Trees are Looking Sickly
When you're not feeling well, passing out onto your bed probably seems like s pretty good idea. Your trees feel similarly, only they're going to fall onto your roof or car. The signs of tree disease can vary quite a bit, but look for off-color leaves, mold, and other oddities. If you're not sure, we will be, so don't hesitate to get the problem addressed.
Need Emergency Tree Services?
If you think your trees are looking a little worse for wear, then contact us today. We can help assess and address your tree-related problems, no matter what they are.