Not all tree service companies are created equal. At Nelson Tree Specialist, we have International Society of Arboriculture (ISA) Certified Arborist on our crew. We know our Maryland and DC customers deserve quality.
When a limb falls on your home, when a tree uproots during a bad storm, when your favorite tree starts growing a mysterious fungus, Nelson's Certified Arborists are the most qualified to assist you.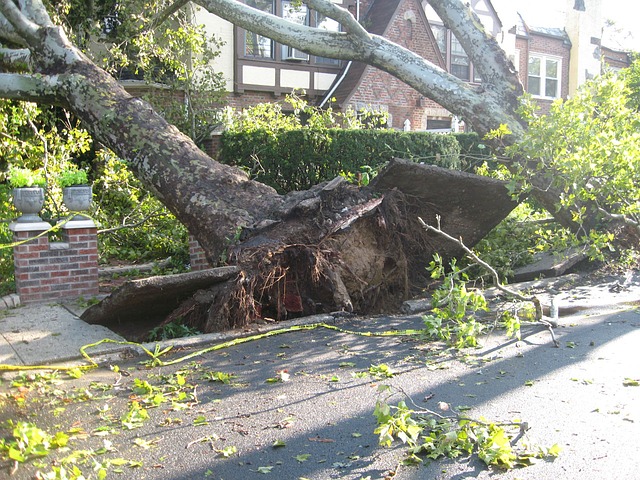 We specialize in emergency tree service and removal, offering 24/7 availability. We are always prepared to come to you, assess the situation, and offer qualified, advice backed by experience from our Certified Arborists.
What Does it Mean to be a Certified Arborist?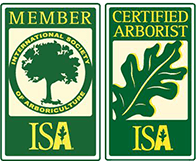 A lot about the tree service industry – best practices concerning pruning and tree removal – can be learned through experience. But there is certainly merit in being formally training in these areas.
ISA certifies arborists to competently undertake specialized tasks, such as emergency tree care, cabling and bracing, and plant health care. Non-ISA-certified workers will likely not offer many of these services, or the service will be substandard.
ISA certifications are valid for a period of three years. Further, certification holders will likely have undergone continued education outside of the ISA.
Additionally, benefit of the ISA holding certification independently is it prohibits employers from self-qualifying their crew. The ISA is an independent certifier and holds no stakes in certifying unqualified participants.
Areas of Knowledge
Certification through the ISA is based on exam results. The exam is put together by some of the country's leading tree care experts. Candidates test in ten general areas of study:
Pruning
Safe Work Practices
Tree Risk Management
Soil Management
Diagnosis and Treatment
Tree Biology
Identification and Selection
Urban Forestry
Installation and Establishment
Tree Protection
Rightfully, those who pass have the distinct honor of knowing they have achieved one of the highest levels of knowledge in the science and art of tree care.
Nelson Tree Specialist Hires ISA Certified Arborists
Our crew is uniquely able to assess your tree structure and make qualified recommendations for your trees. We look at old and overgrown trees to ensure structural integrity and overall health.
Also, we offer crown thinning. This is when we remove some live growth in order to let in more air and sunlight. If a tree begins to grow too densely, it can become susceptible to rot, mildew, and fungus.
We really do put your experience first. We are always learning and always coming up with new ways to better serve you. Our Specialty Arborists can assess your property for any defects in your trees, including:
Cracks and splits
Weak branches
Hanging or dead branches
Poor structure
Root-related defects
Lot clearing
Clearly, this is not easy stuff to deal with and not all tree services are equipped to help you.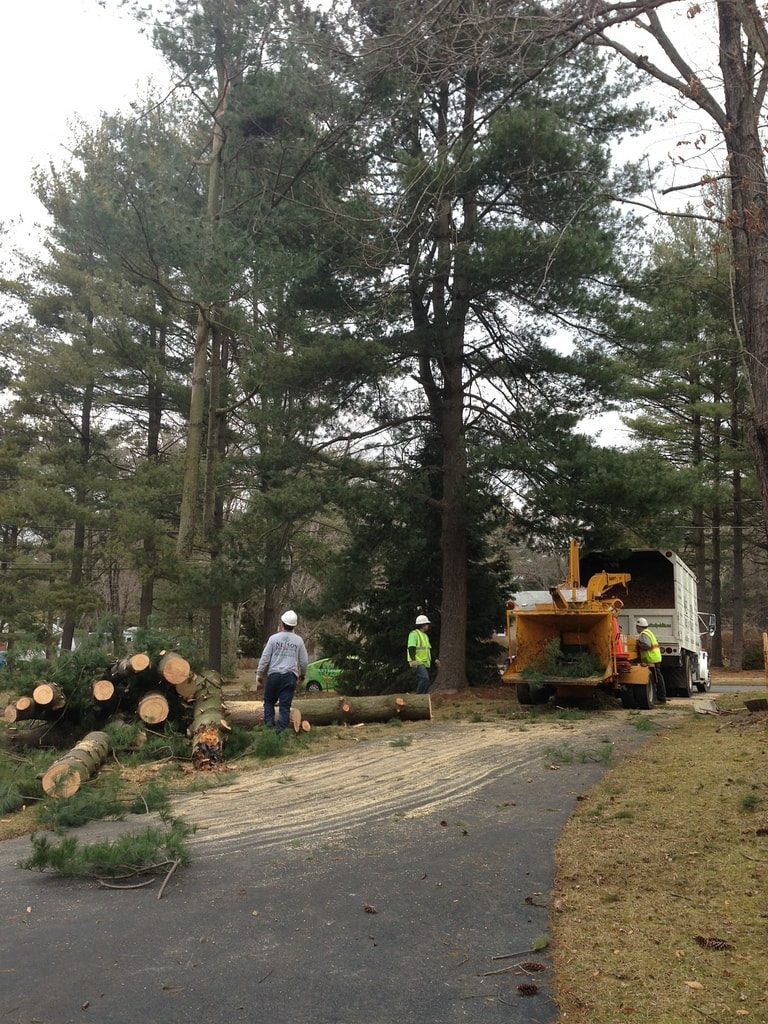 We're out there every day serving you.
We offer free, no-obligation consultations to all of our DMV region customers. Call us now and let our qualified crew steer you in the right direction.