Summer storms can spell disaster for your trees whether they've been on your property for years or just a few months. Storms bring plenty of rain and wind, both of which can prove troublesome. So, today we're going to talk about storm damaged trees and what it can mean for you.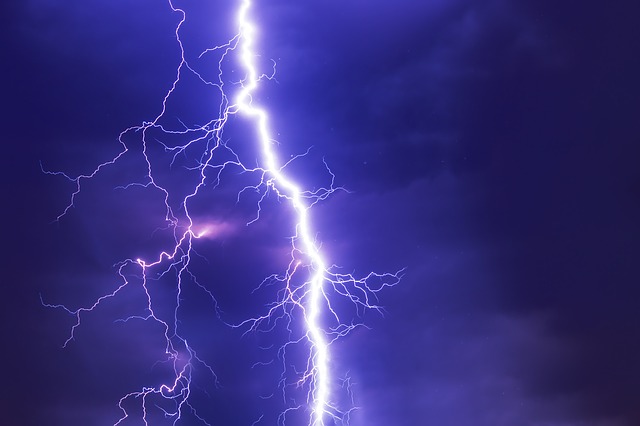 Sick and Dying Trees Are at Risk
Sick trees are already at risk for losing limbs and even falling, but wind and rain can make this worse. If you have a weak tree on your property, you should pay special attention to it during summer storms. Make sure that the tree is not hanging above your home or above anything else that it could harm. If you have a tree, a limb, or multiple hazards on your property, then you need emergency tree removal before it's too late. Don't worry, we can help with that.
Young Trees Can Drown
Though trees need water to thrive, they can drown if they get too much water in their root systems. Though they will probably be fine after a heavy rain, a flood can cause some serious problems for them. If you notice that your trees are getting too much water, you should take some time to dig channels to get the water away from them. Let them breathe! Some species do better than others, but be careful. Even though you're dealing with water, you're playing with fire.
Nelson Tree Specialist Can Help you With Tree Removal in Maryland
If you think there are trees on your property that might fall or become damaged in a storm, then call on us to help you. We can prune them or remove them entirely depending on the problem at hand. We'll assess the situation and advise you on the best practices. Contact us today to learn more!