Adding a tree to your landscape is a long-term commitment, so as you think about finding the perfect spot, you should also spare a thought for the type of tree that you're going to plant. Today we're going to talk about the maple tree. Who knows? It may be the perfect addition to your home.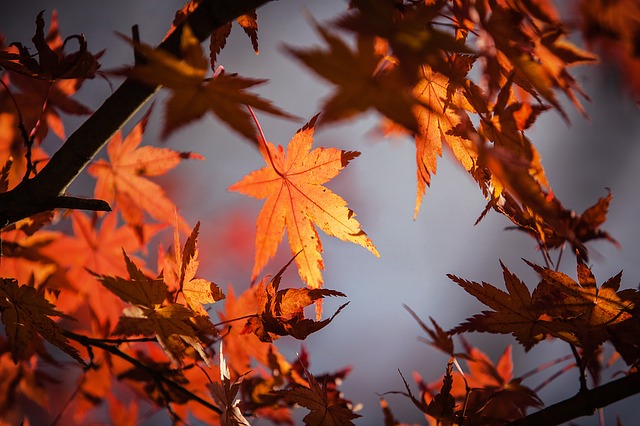 Discover the Color
Maple trees are large and, in the fall, they offer a burst of gorgeous color wherever they're planted. There are many different varieties of maple trees that you can choose from, all with their own merits. The Sugar Maple, for example, is known for its vibrant color show that it puts on in the fall with a mix of yellows, oranges, and reds. The Crimson King Maple, gleams red during the summer and then softens to a gold in the fall. When it comes to adding rich, natural colors to your landscape, maple trees are one of the best additions you can invest in.
Make Maple Syrup With Your New Tree
Of course, we can't talk about maple trees without talking about maple syrup! You can make syrup from any variety of maple tree as long as you have the right tools and the weather allows. You want to wait until the temperature falls below freezing at night and rises to the 40s during the day for the best sap flow. What could be more festive or fun to brighten up the winter than a jar of your very own maple syrup?
Find the Right Maple For You
As we've said, there are many different kinds of maple trees that you can add to your yard. The trick is to find the right one for your home. The Norway Maple, often planted in cities, is hardy and easy to plant, making it a good option for beginners. The Japanese maple, on the other hand, is great for a gentle touch as it only grows to about 25 ft at maximum height. If you're not sure which maple is right for you, then we're here to help.
We Are Your Tree Specialists
If you're looking for expert advice and assistance on all things trees, then you've come to the right place. We can help you diagnose problems, plant new saplings, and everything in between. Contact us today for more information.