The cost of tree removal takes into a account several things, and will likely unfortunately cost you more than just money.
Having trees around your home is always a pleasurable sight to behold. Aside from the aesthetic appeal trees provide, they also provide you cleaner air.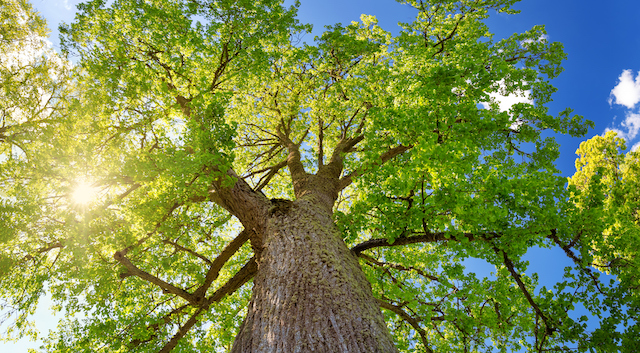 But despite the many advantages of keeping trees, you may need to remove them. Some of the situations include roots of the trees growing too close to the foundation, death of the trees, or to stop a disease from spreading and taking out your whole tree.
Whatever the case may be, it is important to uproot the tree before it becomes gravely detrimental. With the slew of tree removal companies out there, you don't have to worry about doing this daunting task yourself.
To help you answer some questions you may about the cost of hiring a professional, we here at Nelson Tree Specialist have laid a few things out for you.
What Goes into the Cost of Removing a Tree?
Trees that fall under the small tree category are those below 30 feet, and the cost of uprooting them is usually priced below $400. Some examples of trees that could be classified under this category are California juniper, dogwood.
Medium-sized trees are often between 30 to 60 feet, and to uproot them; it would cost between $450 and $750. A few examples of trees that fall under this category are crabapple and red maple.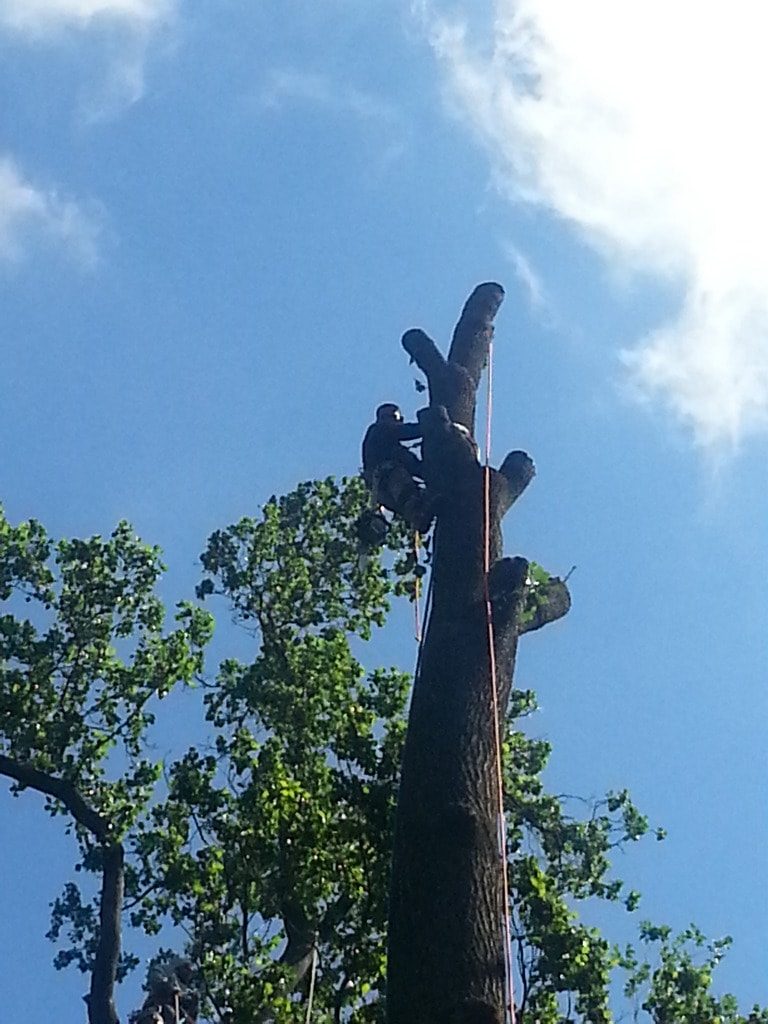 On the other hand, large-sized trees are those that fall within the range of 60 and 100 feet in size. It would require between $900-$1200 to remove them. Some of the trees that could be classified as large-sized are sycamore and red oak.
On average, to cut a reasonably sized tree costs as much as $400. To many, this cost is seen as excessive. It is understandable to consider that price expensive, but when you consider the factors surrounding cutting trees, it becomes justifiable.
Why Is Tree Removal So Expensive?
Tree cutting is a dicey activity. One wrong cut could lead to the permanent damage of property worth thousands of dollars. This explains why the job demands a high level of know-how in regard to the intricacies involved and the experience of the crew in particular.
It would also suffice to note that the machinery and manpower involved to cut a tree contribute to the price.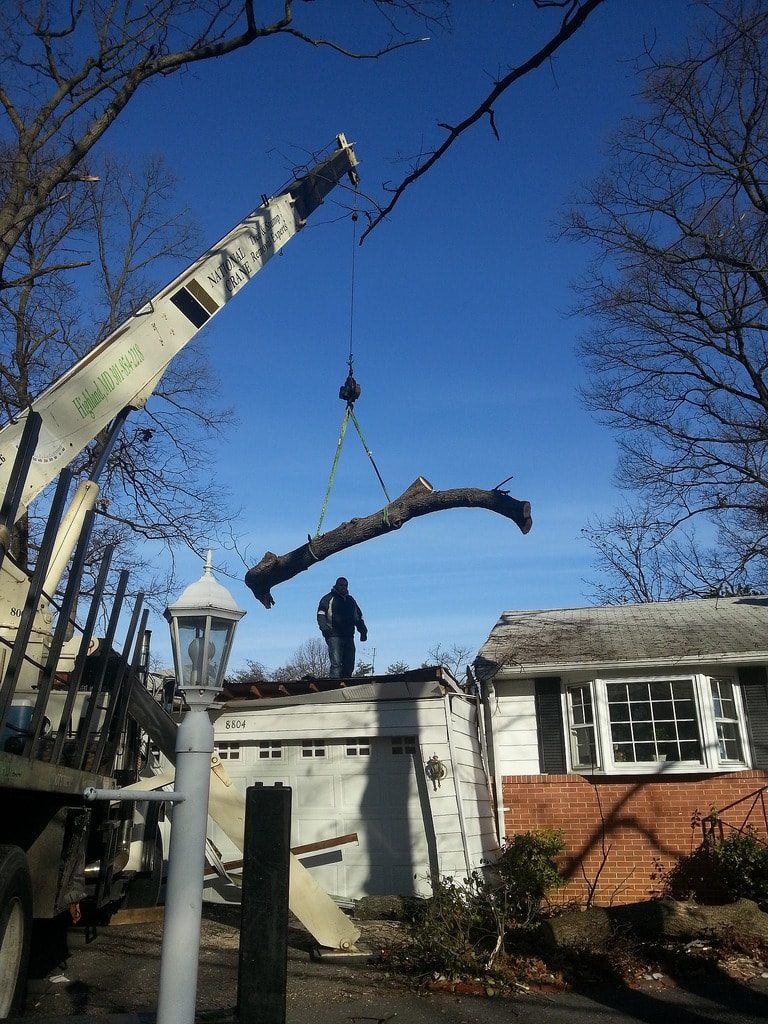 It is also important to emphasize that the price of tree cutting is not fixed for all sizes. As the size increases, the price of cutting the tree down is expected to increase. As a common practice, trees are categorized into 3 categories: small, medium and large.
Is It Cheaper to Have Your Tree Cut Down During Winter?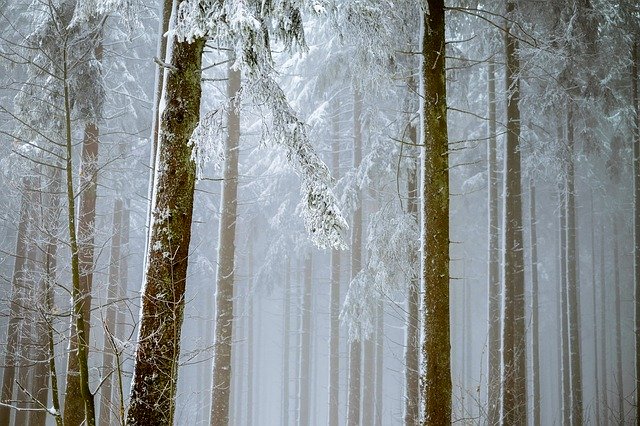 It is becoming a general conception that tree cutting is cheaper during winter. While many factors influence the price of tree cutting, the season isn't one of them.
The price for cutting down trees for all seasons is relatively the same. However, cutting and removing a tree during winter is easier than the other months. But there are several other factors that contribute to that.
Whatever you do, always remember to delegate tree cutting to the right professionals. The cost of tree removal may high, but with Nelson Tree Specialist, you are assured premium service. If you are in the Baltimore-Washington area, contact us today to learn how we can help.