Buying a home is a much different investment than simply renting a property so we produced this home services guide for you. When you buy a home, you are responsible for maintaining the home and  It can be overwhelming to ensure you cover all of your bases when it comes to home services.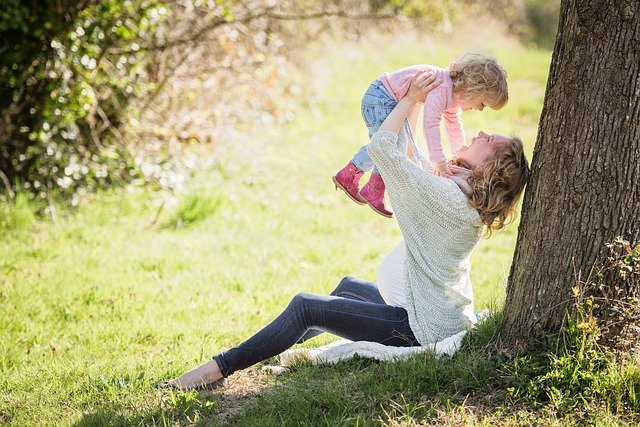 We've put together a quick home services guide for first-time buyers to simplify the process of making sure you have the home service resources you may need as a new homeowner:

Home Services Guide Checklist
Lawncare – Whether your new property contains an established landscape, you're planning on designing a beautiful yard with plants and flowers, or you simply don't want to handle lawn mowing and maintenance, a lawncare company can improve and maintain the health of your yard.
Utilities – Having your utility company's information posted in your home will make calling with inquiries or for emergency services quick and easy. Don't get stuck with a power outage or other electrical issue and get familiar with your home's utility provider early on.
Plumbing – Water damage is one of the biggest concerns homeowners have when it comes to protecting their investment. Find a local plumber that offers 24/7 service in order to avoid costly plumbing disasters.
Locksmith – If you're planning on changing the locks to your home once you've moved in, ask neighbors or search Yelp for a reputable local locksmith who can take care of it for you.
HVAC – At move-in, become familiar with your new home's heating and cooling system and choose a local company to provide maintenance services so that you won't end up without heat in the winter or A/C in the hot summer.
Tree Removal – Luckily, we've got this one covered for you. Nelson Tree Specialist offers arborist services to ensure your new home's trees stay healthy and beautiful. Some of the reasons you might need tree care services include:
If you have trees on your property that look diseased.
If your trees are leaning or in danger of falling on your property or home.
If you want trees removed for aesthetic reasons.
If you want to rejuvenate your trees.
If you need trees trimmed.
If trees hang over your roof and cause clogged gutters.
If you want to increase property value by adding or removing trees.
If you need regular tree pruning.
If you have tree stumps in your yard that need grinding.
Nelson Tree Specialist has been providing professional and affordable services to help homeowners deal with their trees and shrubs to MD, VA, and the D.C. Metro area for many years. Whether you're a new or established homeowner, contact us to schedule tree care or removal services and start beautifying your home's exterior today.