Most people think of gardening as a warm weather activity. But actually, especially here in Maryland where our cold months are milder, you can do a lot of gardening during the winter. Planting your winter garden does not have to be complicated. In fact, there are numerous guides on what you can and should plant in the winter based on crop and climate.
Planning your Winter Garden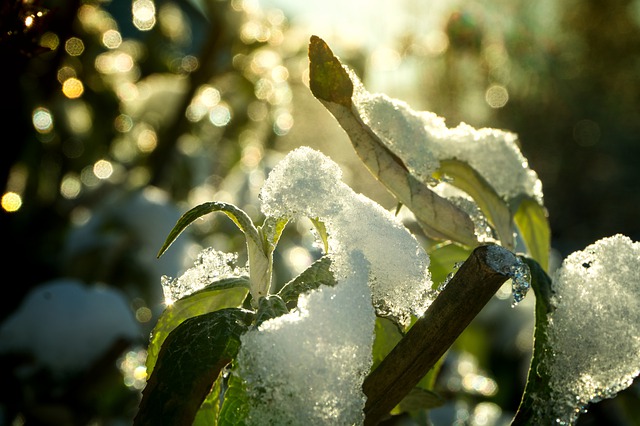 The temperature of the growing environment can drastically affect the taste of your crops. So, growing a cold weather crop in the warmer months may lead to a lack of flavor or even bitterness. The University of Maryland Extension has a great resource for what to plant and when. Also, to this end, the USDA developed a Plant Hardiness Zone Map. Gardeners and growers use this map to determine which plants will thrive in any specific location in the United States. The map gauges average annual minimum winter temperature with zones ranging from 1 to 13; 1 being the coldest and 13 being the warmest.
Crops are assigned an ideal zone and growing season. This way you can plan what will work for your garden.
Here in Maryland, we are mostly in a zone 7, with some of western Maryland dipping into 6, and even into 5 in some parts.
What to Plant in your Winter Garden
There are two main crop families that grow well in the winter: cole crops and root crops.
Cole Crops
The word "cole" comes from the word cold, which makes sense considering these plants thrive in cooler weather. You may also know these plants as cruciferous plants, and they include
broccoli
broccoli rabe
kohlrabi
cauliflower
brussels sprouts
cabbage
kale
mustard greens
These plants not only like the cold and tolerate a light frost, but they also need it. Temperatures above 60F at night can lead to poor head formation, too much flower growth and not enough leaf growth, or stunted growth.
These may also occur in unfavorable soil condition. Cold weather crops demand a lot of nutrients. If they don't receive an adequate amount, they won't grow well or at all. Amend the soil with organic material, compost or fertilizers, before sowing.
Root Crops
These are just what they sound like – plants that have greens, but we eat the roots.
Carrot
Radish
Turnip
Horseradish
Beet
Rutabaga
Parsnip
Root crops do the bulk of their growing the winter. The roots store the sugars the plant needs to survive while the temperature is low. More sugar is needed during the winter since the temperature is lower for longer, therefore the roots explode with growth.
If your soil freezes, insulate the plants with a healthy amount of mulch or other covering. The crops can be harvested anytime by moving the mulch aside and replacing it once you've harvested all you want for the day.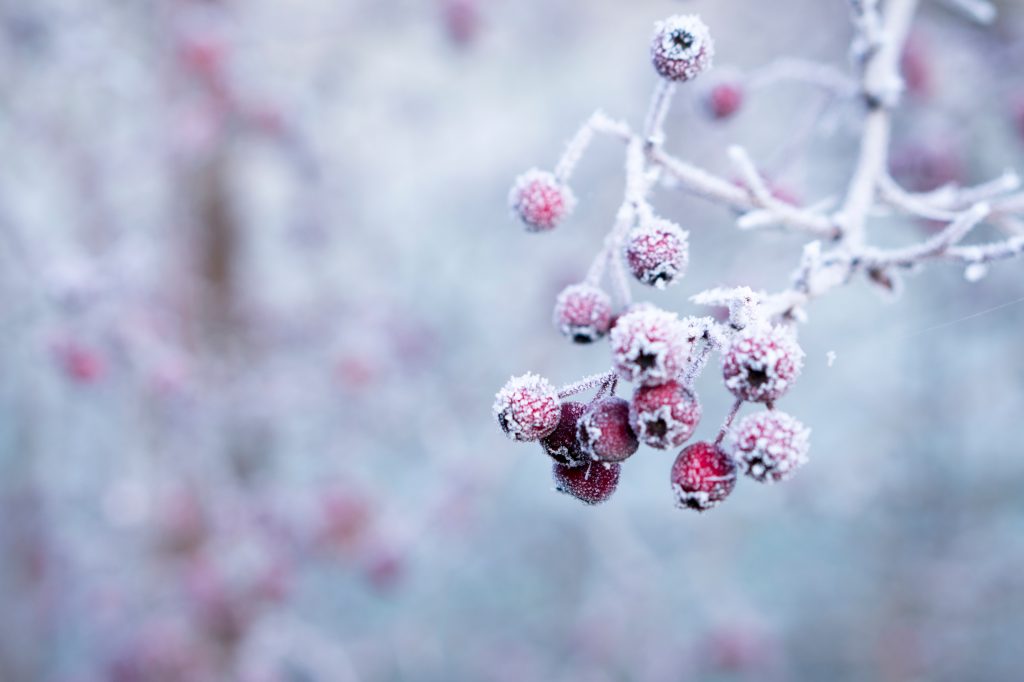 Not just ground crops, but if you have winter fruit trees, there is some maintenance involved there too.
There is definitely some planning involved. Be sure to have your space planned out and follow a sowing/harvesting schedule. The winter can get away from us. Don't let all your hard work in your garden go to waste, and most importantly, have fun!